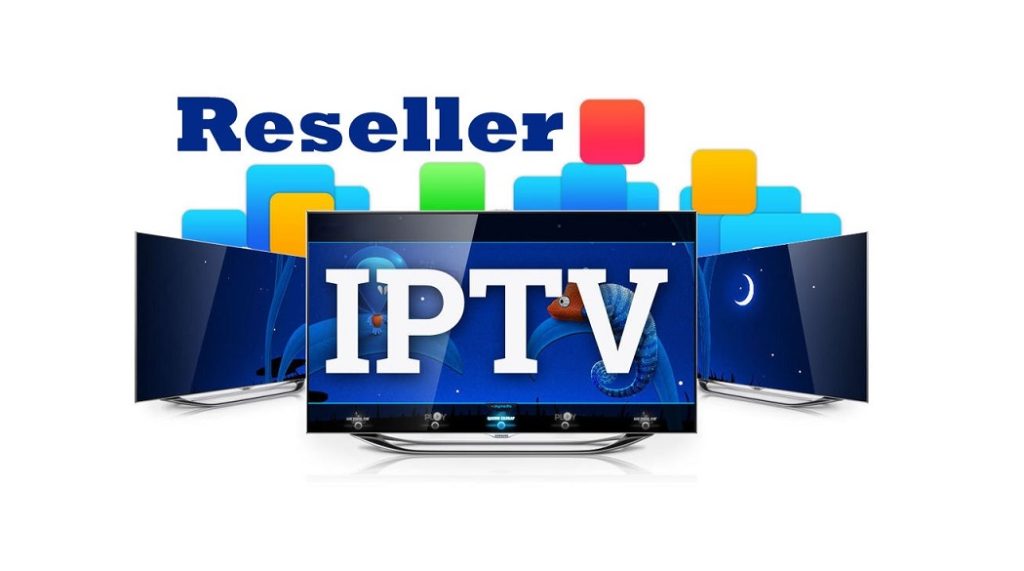 The Reseller Program is the most profitable deal on the market.

Why? Because you don't just get your Panel and credits in a cheap price, you also get all the support you need to make your business stands out. Starting from Training to close a deal and after sales, Best IPTV Technical Team is there to back you up with the full solution.
The first question that comes to mind when reselling IPTV is "am I selling a stable service?". To cure and prevent this headache from the root, we have setup super speed streaming servers around the world. We provide a seamless and buffer-less streaming experience to our subscribers.
The specialty of our IPTV Reseller Program is, you get the simplest panel ever with all the tools you might need selling and managing your customer in just a few clicks.
For resellers, the price is 1 credit = 0.625 GBP.
As a reseller:
1 Month subscription costs you 10 credits (i.e. 6.25 GBP)
3 Months subscription costs you 30 credits (i.e. 18.75 GBP)
6 Months subscription costs you 60 credits (i.e. 37.5 GBP)
12 Months subscription costs you 120 credits (i.e. 75 GBP)
24 Months subscription costs you 200 credits (i.e. 125 GBP)
36 Months subscription costs you 280 credits (i.e. 175 GBP)
Conditions To Become A Reseller:
1- The price of the reseller panel is 30 GBP to be paid only once. It comes with 0 credits.
The reseller must top up his panel with credits to be able to generate Subscriptions/Trials.
2- Minimum top-up: 600 credits (i.e. 375 GBP).
3- The credits are valid for 3 Months only. After 3 Months, the credit balance will be reset to 0, unless new credits (600 credits) are purchased before the 3 Months are elapsed. In this case, the new credits will be added to the current balance, and the new balance will be valid for 3 Months starting from that date.
Want to join our Reseller Program? Please contact us by Telegram (on Best_IPTV_Team) or by WhatsApp (on +15172803136).